Concept, creation performance:

Kate Hunter


Collaborators:

Josephine Lange (performance, composition), Jem Savage (electroacoustic design), Kath Papas (producer).
Developed for Melbourne's Festival of Live Art (FoLA) 2016, currently in second-stage development.
Generously supported by
the
Besen Family Foundation,
the
City of Yarra Performance Investigations program, and Theatre Works.​​
​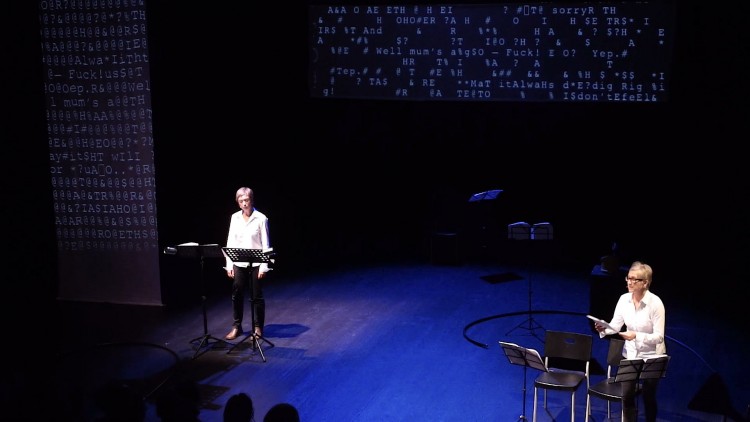 ​​'Earshot' is driven by Kate's lifetime obsession of eavesdropping on the private conversations of complete strangers.

​​Built using overheard stories gathered from the general public in cafes, parks and trams, 'Earshot' is an epic poem of eavesdropping, combining the Homeric tradition of oral storytelling with voice-activated text projection.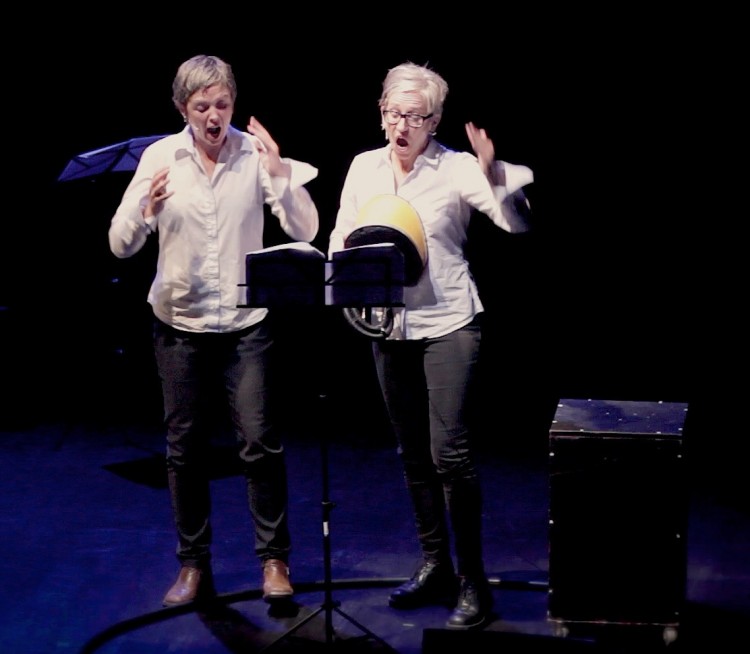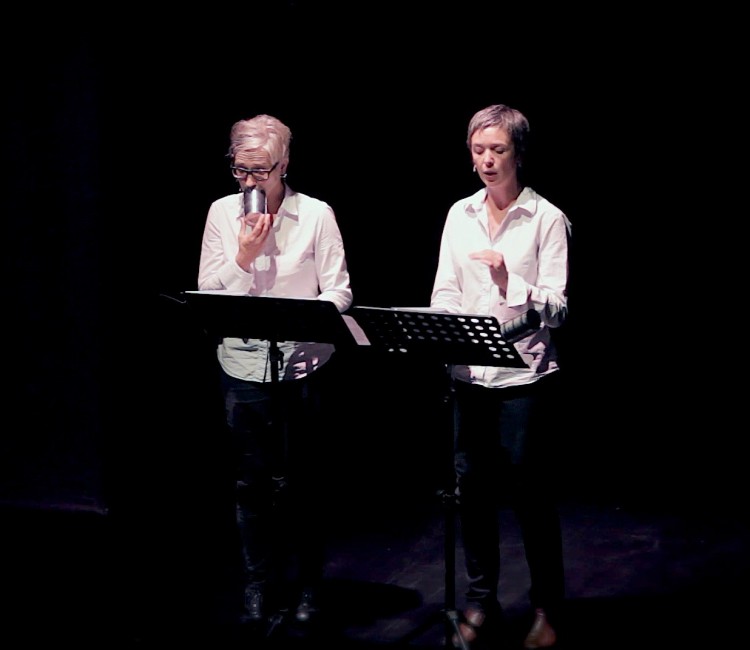 ​​Part artistic surveillance exercise, part live art, part performance event, 'Earshot' is a fly-on-the-wall insight into the lives of others: personal, epic, comic and sometimes devastating.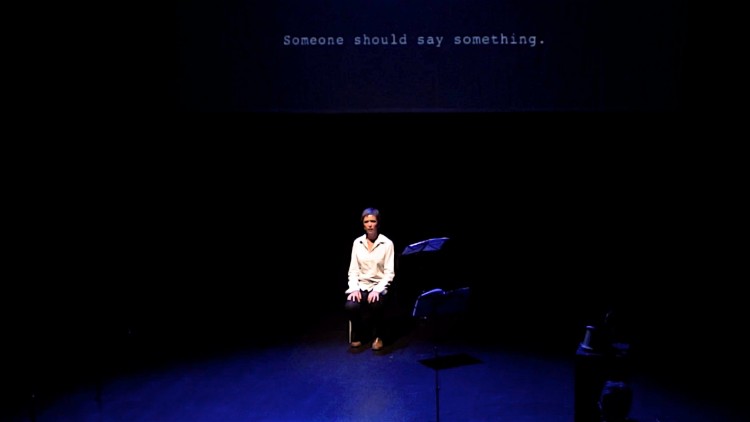 Season premiere:
​November 27-
​December 3, 2017​

​​​​​fortyfivedownstairs
45 Flinders Lane
Melbourne